Ushers handle a variety of job duties on Sunday Mornings. Ushers have the following responsibilities:
Greet people as they enter the Worship Center.
Make sure everyone receives a weekly bulletin.
Collect offering and hand it to a member of the finance team.
Once a month assist with communion by dismissing rows in an orderly fashion and keep the alter from overcrowding.
Open the door for people to leave and enter the Worship Center.
Restock Connect Cards and Ink Pens at the End of each Sunday Morning Service.
Monitor the Light System.
Operate Pro=Presenter System.
Operate Cameras to Record Service.
Operate the Switching Device for the Cameras using a Tablet.
Monitor and Operate Sound System.
The following positions are needed for the Worship Team: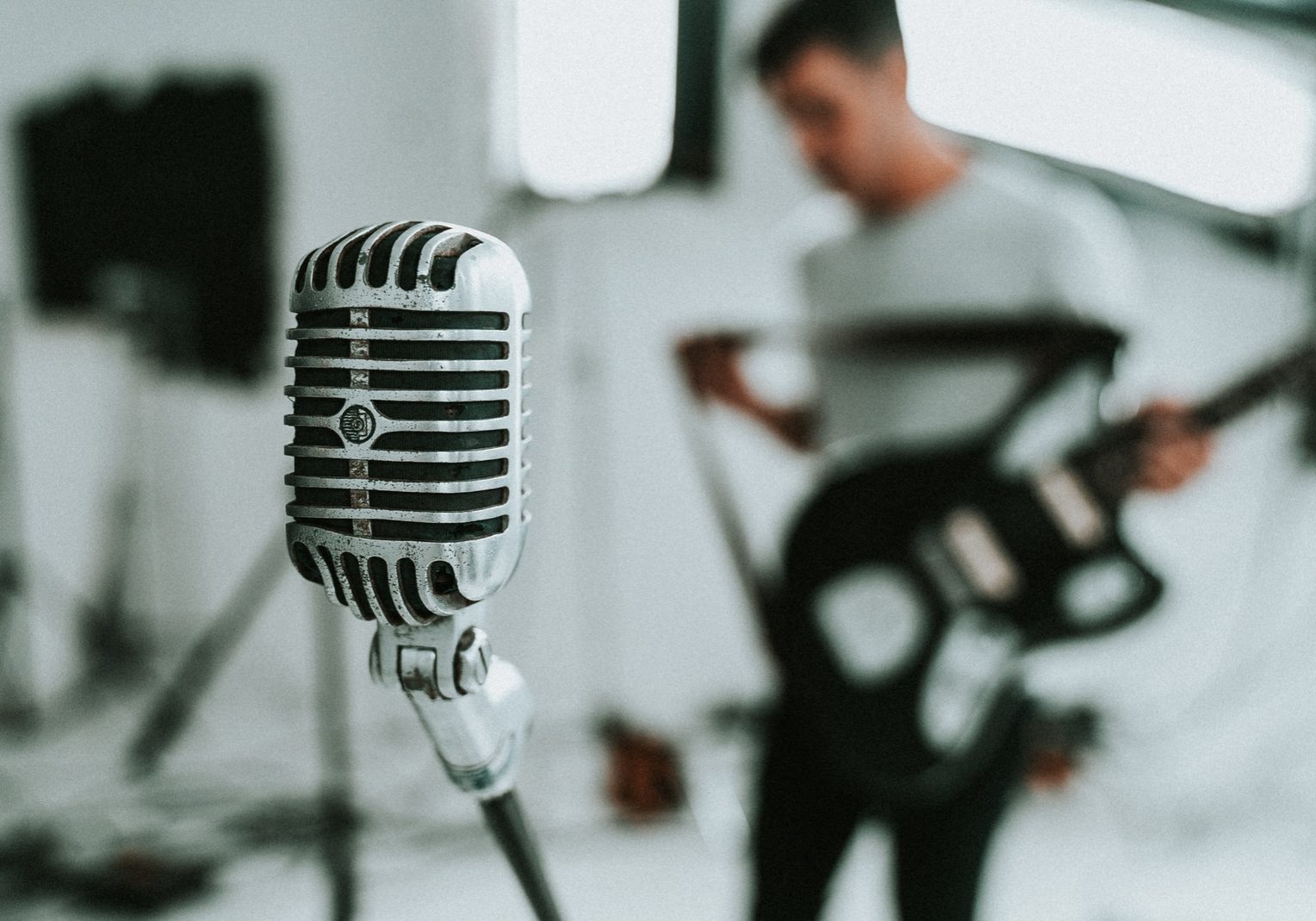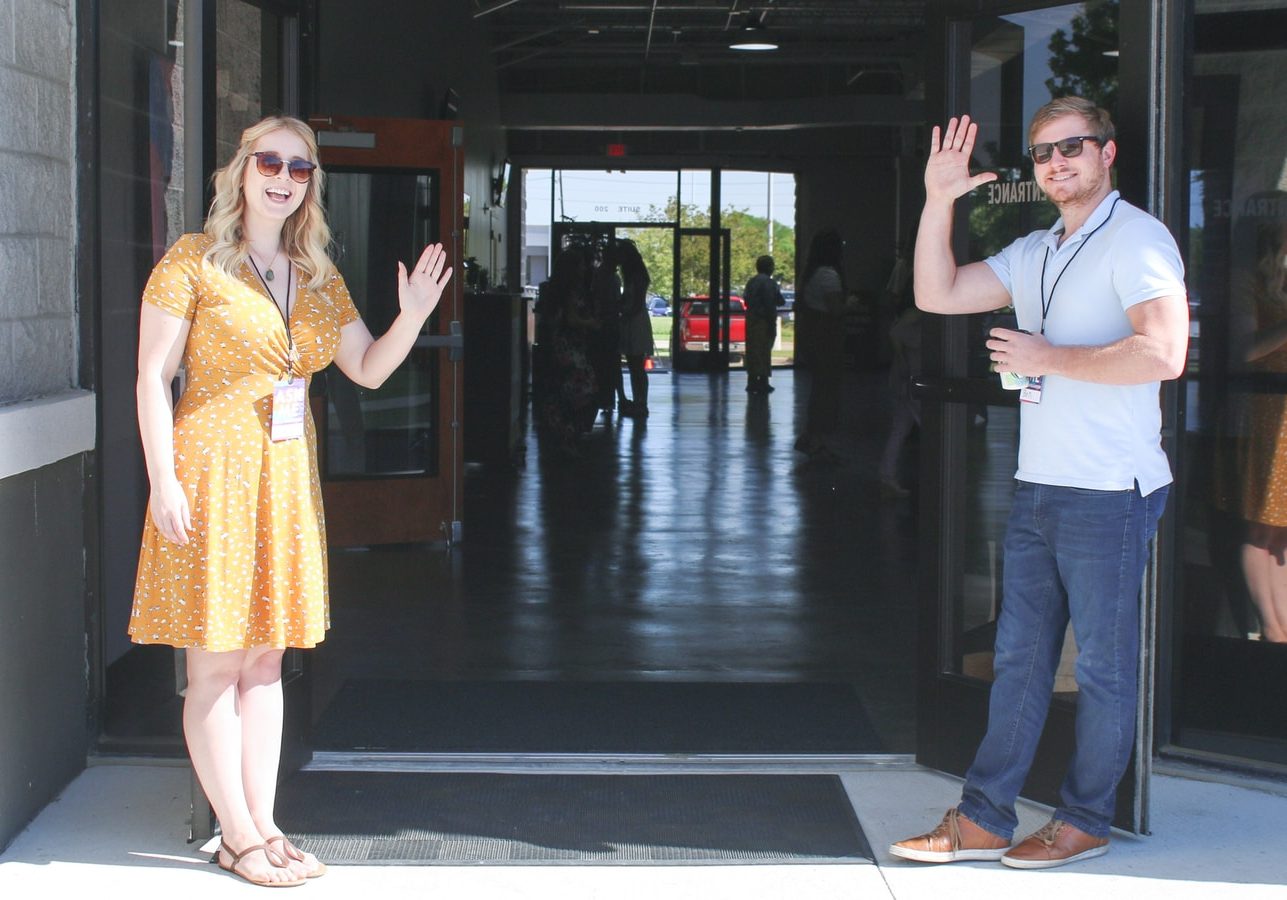 Member of the Hospitality Team have the following responsibilities:
Greeting Visitors and Church Members when Entering the Church.
Helping People Find Classrooms, Bathrooms, Cafeteria, and assisting Anyway Possible When Asked for Assistance.
Answering Questions that People May Have About Classes, Services, Registration, or Special Events.
New City Kids is looking for Volunteers to Fill the Following Positions:
Teachers
Assistant Teachers
All Volunteers in this Ministry Must Pass a Criminal Background Check.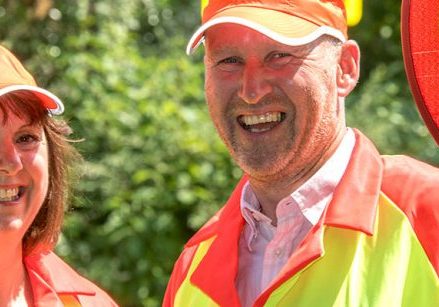 Safety Team Members Ensure the Safety of People Inside and Outside of the Church. Main Duties of the Security Person are:
Direct Parking to Ensure Safety for All People.
Walk Around the Inside of the Building, during Service, Checking in Each Room to Ensure Safety.
Walk Around the Outside of the Building to Ensure Everything is Safe.
Watch for Visitors and Answer Questions after Service Has Started.
All Volunteers in this Ministry Must Pass a Criminal Background Check.
Prayer Team Responsibilities:
Receive and Pray for the Concerns of the Congregation
Be Available to Pray with Someone if the Need Arises
Cover the Various Ministry Team in Prayer and Receive any Prayers they Have.
Pray for the Heads of the Church Daily.